Opportunities Series: The marketplace in the Fashion sector
The digital world has already become rich ground for the international marketplace and has been expanding more and more, providing new ways to market and attract more customers. In our first article of the Opportunities Series, we will talk about the context of the marketplace and its relations with the fashion industry.
What is Marketplace?
The word "marketplace," translated from English," means "marketplace" because of its format as a space for consumers and sellers to conduct business.
However, the digital age has added new meanings to the word, which now also refers to online platforms that perform transactions of the same kind.
To better understand what this new way of selling is, imagine a virtual shopping mall, in which several stores are gathered and any consumer can walk freely, safely, and conveniently between brands and their products. Did you imagine it? This is the marketplace.
This gathering of online stores makes it easy for consumers to search for their products of interest and the best prices offered.
That is why more and more consumers are choosing this type of "shopping mall" as their first choice when it comes to making online purchases. 
How does the Marketplace work? Examples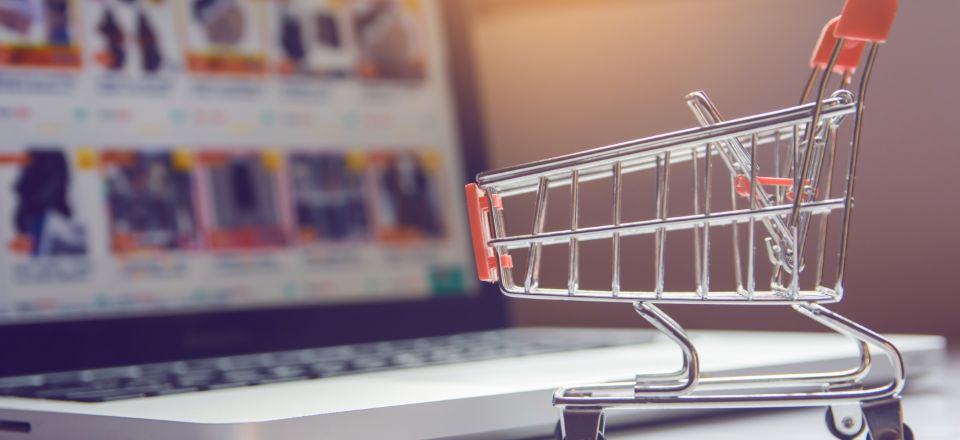 I bet you have probably already visited a marketplace. Many well-known companies operate in this format, such as Mercado Livre and Amazon.
In the second half of 2021 alone, according to Ebit/Nielsen research, more than $53 billion was moved through the marketplace, which was 31% more than in the previous half. In addition, the number of new marketplaces is also on the rise.
Among its main advantages, the virtual space serves for entrepreneurs new to the online world to launch their brands and achieve recognition with their services and products, as well as offering a possibility of audience diversification and a greater growth in profits for companies that already have tradition.
Mercado Livre: All in one place
There are highly successful marketplaces around the world, driven by cross-border trade. One of them is Mercado Livre.
The company was founded in 1999, in Argentina, and today the site is the segment's access leader in Brazil, with more than 300 million registered users and more than 9 purchases per second.
Its main objective is to democratize e-commerce through a platform and services necessary to conduct business on the Internet.
Mercado Livre doesn't even offer its own products, it only sells materials from partner retailers, providing actions that facilitate buying and selling relationships.
The entire buying journey, whether for general products, vehicles, real estate, and services, takes place within the platform, except from the Classifieds area. 
Even with the arrival of Covid-19, Mercado Livre's market value kept growing and today is the darling of Brazil and the largest and most complete marketplace in Latin America.
Americanas: The successful Brazilian girl
In second place among the "virtual malls" that bomb in Brazil is Americanas. The company, founded in 1929 in the city of Niterói-RJ, today has a successful marketplace.
Americanas, which already has the largest retail site in the country and is one of the members of the largest Brazilian retail group, B2W. Now it has also opened its own marketplace, which has already become one of the most sought after by consumers, storeowners and entrepreneurs.
Amazon: Everybody Knows
Amazon is an American multinational technology company headquartered in Seattle, Washington.
Not only has it gained high popularity as E-commerce in general, but today it has also become one of the most valuable and targeted marketplaces in the world.
The platform allows sales of new and used products, from different sectors, by shopkeepers and entrepreneurs, with a fixed online market price, and regularly makes offers. 
These and other marketplaces have made numerous investments to improve their operations, such as opening new distribution centers, launching programs, discount services, and freight partnerships.
Marketplace in the Fashion Industry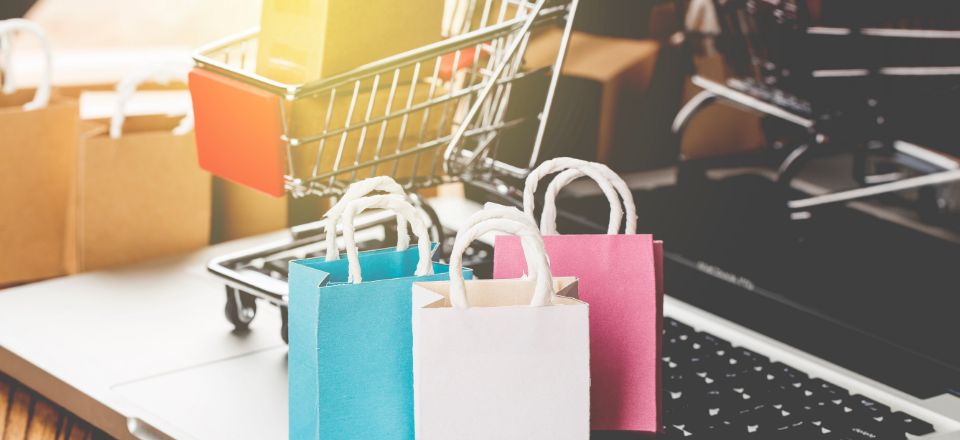 According to research by the company Behup, the Fashion sector ranked third among purchase intentions on Black Friday 2021.
With changing consumer habits, technological advances, and the prioritization of customer experience in digital channels, this sector is a strong representative within marketplaces.
The customer who consumes fashion through digital media wants more than just to buy the products of interest, he wants to be well taken care of and to leave satisfied with his experience.
And to achieve this satisfaction in this sector, trading platforms and sellers need to dedicate themselves to providing easy finding of their sites, content accessible to all, and good organization of merchandise through segment separations such as kids, adult, summer, and winter sections.
Other factors that play a role in the completion of sales, such as varieties in the form of payment and fast shipping, cannot be left out.
Consumers want to feel secure with their purchases and receive their orders as soon as possible. Convenience, speed, comfort, and security in purchasing operations are key qualities for this sector.
Fashion businesses of all sizes can be inserted into these "malls". And to cover the shipping of international goods, there are practical export services.
Once I get to the marketplace, how do I export my products?
Some sellers, even after investing in new online sales formats, don't know how or can't expand their products out of the country.
To provide entry to international borders and make people and companies conclude their sales anywhere in the world, ShipSmart offers services with an innovative experience of the logistics market.
Streamlining the export process, ShipSmart focuses on e-commerce for B2C and B2B sales, known as cross border e-commerce.
Its service works entirely online (app, website, and API), with competitive prices that make it possible to send Brazilian products to anywhere in the world, without the need to go to the post office and already with the tax calculation.
With a free quotation system, designed especially for a good customer experience, the company offers freight and tax calculation in "real time" for more than 200 countries.
And by hiring your team, the entire shipping process is managed by the seller, providing a smooth and safe cross border buying and selling experience.
What are you waiting for? Take your fashion anywhere in the world now.